Memory Care
LEAD A HAPPY AND FULFILLING LIFE
If you are looking for the best senior living community for memory and dementia care in Murfreesboro, TN, look no further. Creekside At Three Rivers Assisted Living offers a full range of services devoted to caring and enhancing the lives of individuals facing memory loss, dementia or Alzheimer's. Our caring staff is dedicated to giving each resident the assistance they need to lead a happy and fulfilling life. Memory, dementia and Alzheimer's care services and amenities include:
Exit-controlled memory care neighborhood
24-hour on-site staff and nurses
Physical and cognitive activities designed for memory care residents
Dementia and Alzheimer's care

A Program of Care to Fit Your Needs
We understand one size does not fit all. We work with each individual resident and their family to create a program of care that fits each senior's unique needs. Our caring and attentive staff is always available to offer a helping hand, an encouraging word, and a friendly smile.
Join in the Fun
Memory care residents are provided with a dynamic schedule of fun activities each day, appropriate to each resident's abilities. Daily activities include light exercise to stay physically fit, cognitive exercises to stay mentally sharp, and a wide variety of fun games, arts and crafts, and social events.
Families Always Welcome
We encourage as much family participation as possible. Families are always welcome to spend time with their loved one and even join them for special events, celebrations, or family meals in our restaurant-style dining room.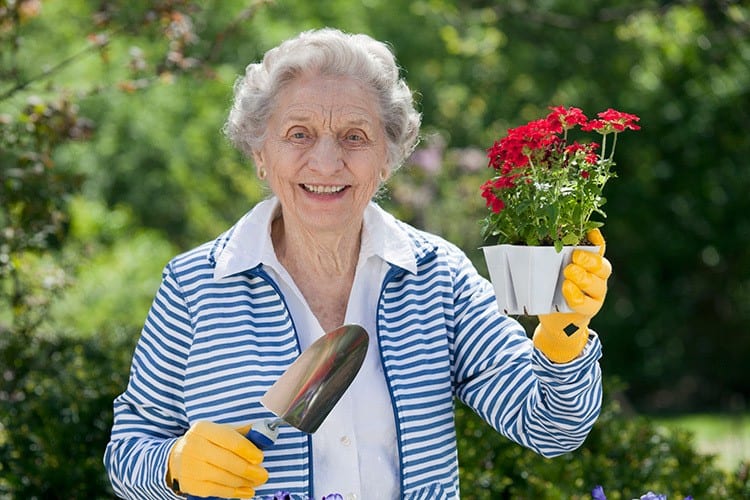 Creekside Villas Lifestyle
Creekside At Three Rivers Assisted Living proudly announces the addition of three individual homes on our beautiful campus. Creekside Villas will offer luxury residences, premium amenities, and tranquil settings for residents who prefer a more intimate environment. The beautiful new suites are designed to provide the highest quality of care tailored to the unique needs of each resident.
Licensed nurse on duty 24/7
ADA accessible
State-of-the-art call system for each resident
Memory Care will offer a homelike setting with innovative programs to engage the senses, expand the mind, and engage the emotions of residents with dementia and those experiencing cognitive decline. Our innovative technology-care integration affords families the peace of mind of knowing that their loved ones are healthy, safe, and secure at all times.
Warm and inviting Memory Care Villas

Home-like setting at the Memory Care Villas

Quiet private sitting area in the Memory Care Villas

Bedroom at the Reflections apartment-style livng